Compassionate Care
---
For Pets & The People Who Love Them
They take their time with my pet and we always leave feeling satisfied that she has received the best possible medical care. They are the best!

My expectations are ALWAYS far exceeded. The care, concern and professionalism of each person makes you feel as if you are a part of their family.

I always feel as if my pet is the most important animal they see! I always recommend Kingsbrook to everyone I know that has a pet!

The service was as amazing as I've come to expect--everyone listened to me, responded to my concerns, and treated my dog like the individual she is.
PREMIER VETERINARY CARE IN FREDERICK
COMMUNITY
Our team members regularly assist local shelters and rescue groups by volunteering time & donating services. Each year our hospital donates over $35,000 in the form of discounted and free services and products... READ MORE

Stay Connected
with Kingsbrook Animal Hospital
---




Kingsbrook Animal Hospital is committed to improving the quality of life for every animal, and enhancing the connection between pets and their owners through community service. Visit the links above to learn more about our programs and involvement in our community.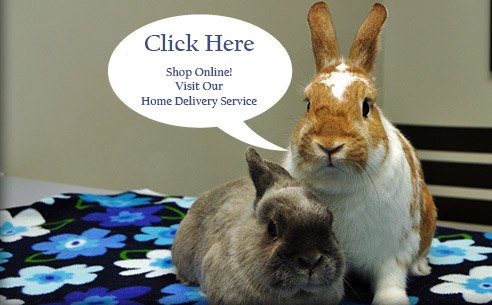 Kingsbrook Animal Hospital © 2017
5322 New Design Road - Frederick MD 21703 • PH (301) 631-6900
Best Vet in Frederick - Veterinarians caring for the pets of Frederick MD, Adamstown, Buckeystown, Urbana, Jefferson, Middletown, Braddock Heights, New Market & Thurmont Maryland
Veterinary Website Design by Cheshire Partners