Kingsbrook Animal Hospital raises money by running the Paws and Claws 5k!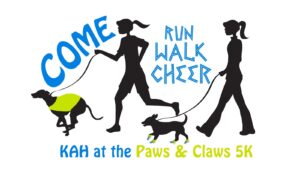 The entire staff at Kingsbrook Animal Hospital came together and ran/walked AWL's first Paws and Claws 5k on June 29th! In doing so, we raised $1457.85 for the Kylie and Cricket Memorial Fund!!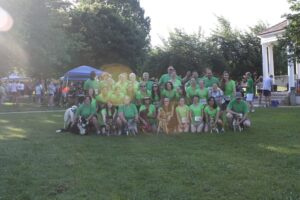 Some of us walked, some of us ran.. but all had an awesome time for a great cause- animals in need!
Check out the 
KAH Blog
 and 
KAH Facebook
 pages to see how we trained and prepared for this unique event. (and to see all of our pictures!)
Many of our clients donated money while visiting KAH during regularly scheduled appointments. Others donated the day of the event. We also offered a chance at a raffle basket and gift card to any one interested.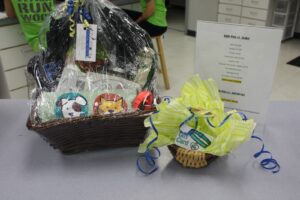 We all had such a good time as you can see!
Look forward for how more upcoming events!
Also, we plan to help as many animals as possible with that $1457.85!! Keep checking back to see your donations at work in the Frederick, MD area!  Thanks again to all who donated!